It is not good for people to look for water until they are thirsty in daily life. Water is the best solvent, and the chemical reactions needed for life are basically carried out in water. Water is vital to life, and Heating Element for water dispenser are also critical.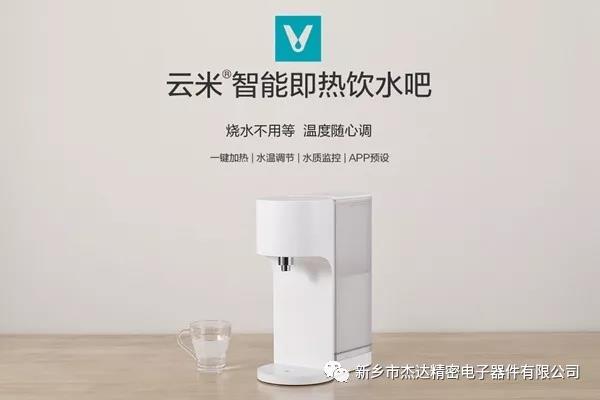 Stainless steel Thick Film Heating Tube is the main heating core of instant water dispenser in China market, which can effectively guarantee the safety and quality of drinking water. On one hand, it has high power density, and the heating rate of boiling water is very fast. It can produce boiling water in a few seconds. On the other hand, it does not need to heat boiling water repeated to reduce the production of nitrite.
Instant water dispenser, you can obtain the desired water temperature by press on button, water intake is convenient. Drinking water dispenser usually sets three levels, normal temperature water, boiled water and APP custom temperature. It has multiple protection against dry burning and ensures safe usage. Water level, float ball, sensor, thermostat, jump thermostat and other major electronic components are combined in on machine. Water shortage will be intelligent reminder, it has different code display for over-temperature, so it is more safe and intelligent for customer use.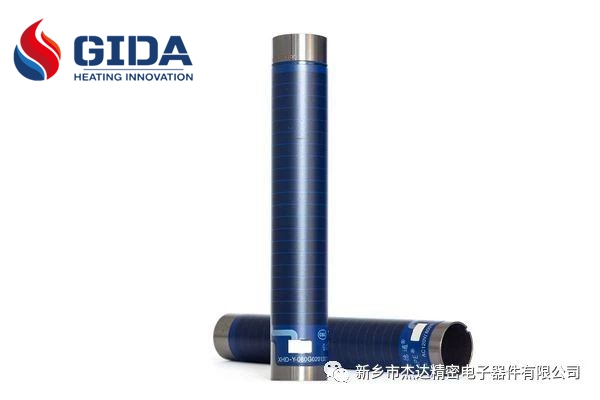 The heating element of instant-heating water dispenser adopts stainless steel thick-film Heating Tube, and the heating part adopts tubular design, which can make the water flow in the pipeline heated to the required temperature at the outlet, it can prevent the repeated heating of drinking water in the heater and avoid the generation of thousands of boiling water, and it eliminate the breeding of other impurities and bacteria to achieve healthy drinking water.
The power density of the stainless steel thick-film heating tube produced by Xinxiang Jieda Precision Electronic Devices Co., Ltd. is more than five times that of the conventional heater. The power density can reach 60-250W/cm2and the heating efficiency can reach more than 98%.
Secondly, the heater assisted by high-precision electronic control program, with temperature sensors, thermostats, temperature controllers and other electronic components, can effectively achieve the effect of precise temperature control, coupled with the dual-power design of heating tubes, so that the cost of electronic control can be reduced, heating efficiency of heating tubes can be fully utilized, and thus achieve different temperatures.
The progress of science and technology promotes the improvement of living standards. With the continuous improvement of technology, the team of Xinxiang Jieda innovates continuously in the field of heating, develops new heating technology and expands new application fields. Its corporate values are focusing, innovating and altruistic, and devotes itself to leading the new direction of heating, so as to make the application of thick film electric heating simple for customers. Provide high quality products and services.