Instant Heater For Water Dispenser
Product categories of Instant Heater For Water Dispenser, we are specialized manufacturers from China, Instant Heater For Water Dispenser, Instant Hot Water suppliers/factory, wholesale high-quality products of Instant Hot Water Dispenser R & D and manufacturing, we have the perfect after-sales service and technical support. Look forward to your cooperation!
China Instant Heater For Water Dispenser Suppliers
The hot and cold water dispenser is essential to people's daily life, the stainless steel thick film heater tubes and element can changing your way of drinking. There is no need to wait, which can make your life more convenient and quickly.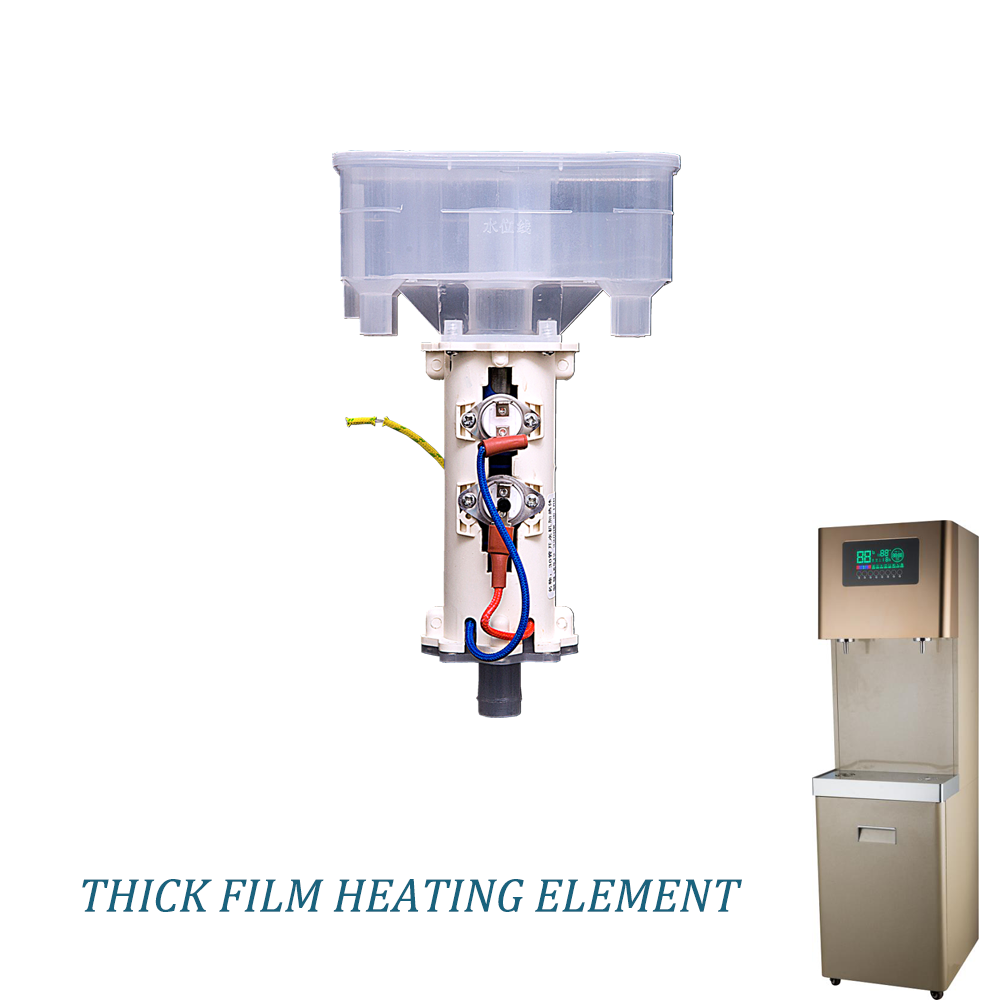 GIDAPE® ANDETONG® series stainless steel thick film Heating Element. High Quality, Safety and Reliability, Stable Performance and Long service Life. Chinese are all around the world, so the Chinese culture and lifestyle are also affecting people all over the world. For example, drink hot water is very healthy lifestyle. It can keep you digestion system health and improve circulation and detoxification. In finally, you need our environmental and safety thick film heating body which can heat water instantly.