Bearing Pressure Thick Film Heater
Product categories of Bearing Pressure Thick Film Heater, we are specialized manufacturers from China, 30Mm Stainless Steel Welding Heater , Welding Treatment Heater suppliers/factory, wholesale high-quality products of Stress Relief Heat Treatment R & D and manufacturing, we have the perfect after-sales service and technical support. Look forward to your cooperation!
China Bearing Pressure Thick Film Heater Suppliers
On the basis of thick film heater, our company developed the stainless steel welding interface Heating Element in order to meet the customers` needs of variety applications, this type of heating element can withstand 0.8 MPa pressure, it is a best choice for coffee machine, instant water heater, industrial water heating equipment and other products.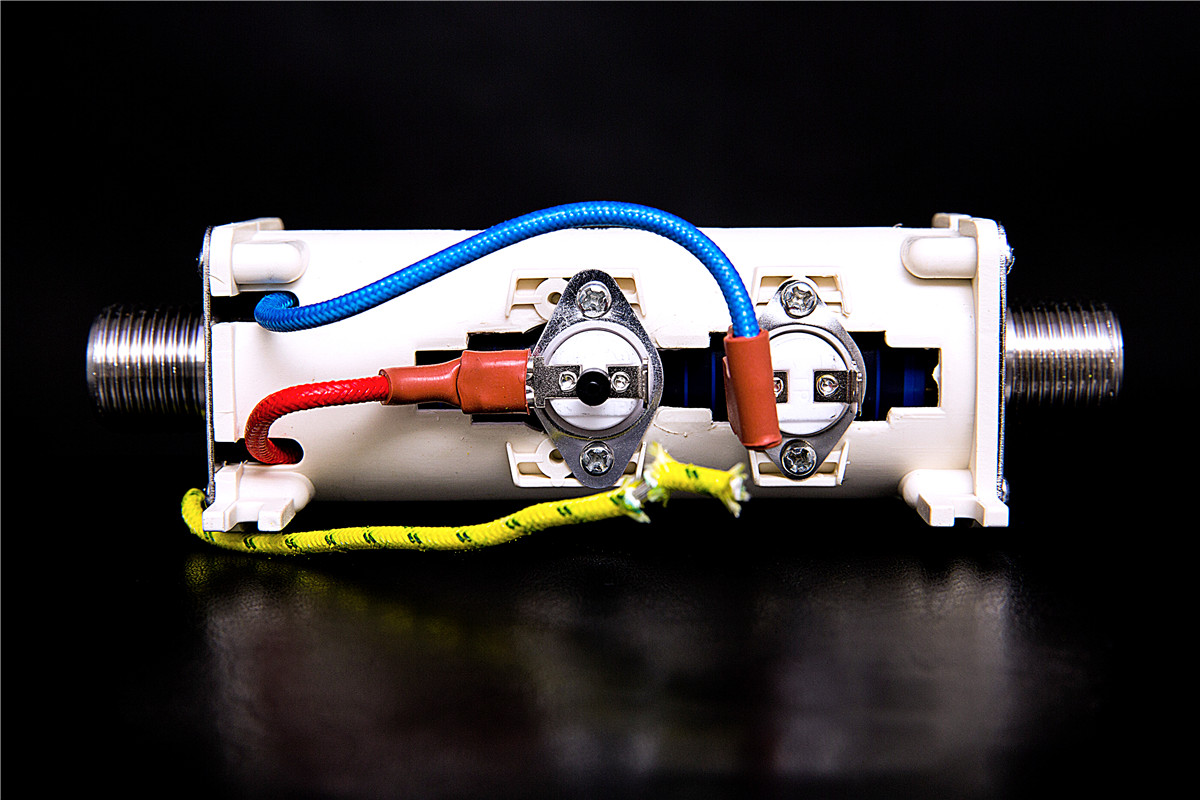 It is assembled by Thick Film Heating Tube, protective housing, thread interface welding connector, over temperature protection system, NTC, temperature senor and sprial column.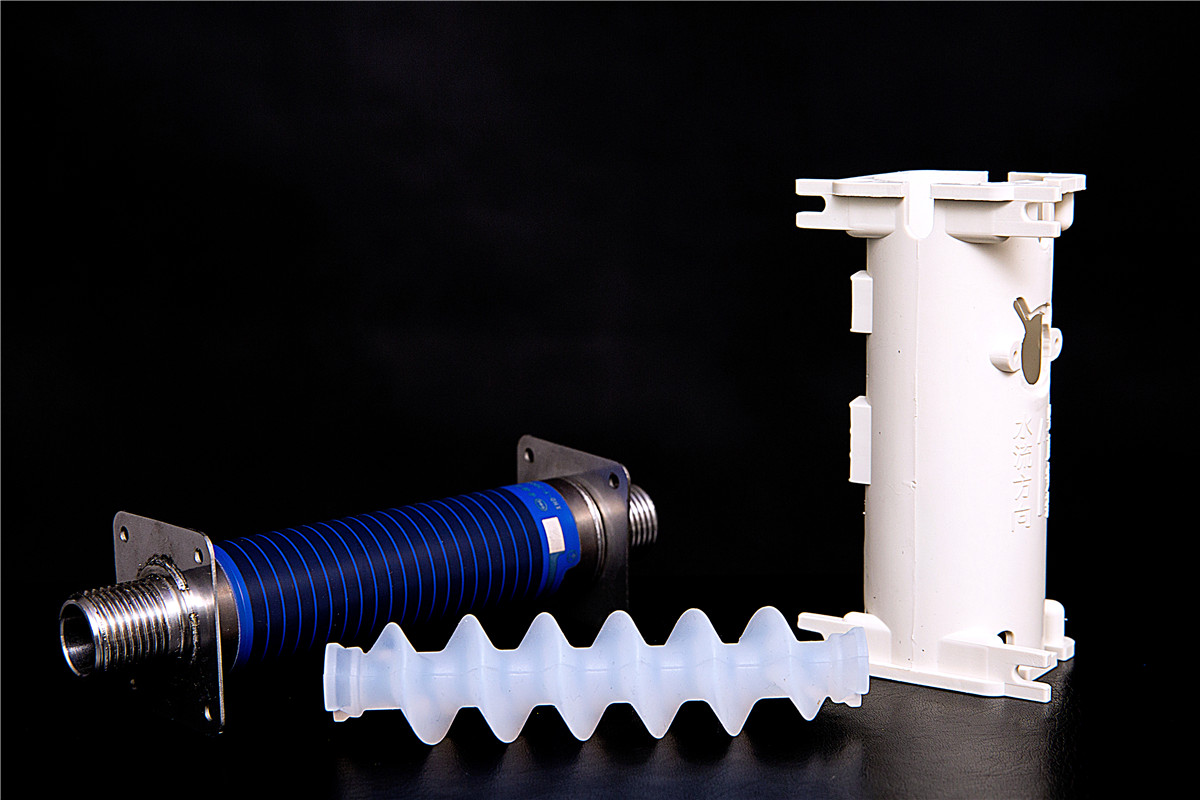 Power Density is up to 60W/cm2.
Temperature ramp-up between 80℃~150℃/S.
Electric Heating Circuit printed on tube surface`s insulation layers, and covered by another insulation layer. Water and Electric is insulated totally.
Thermal transfer efficiency ≥98%.
Long work life( > 10000H )
Environment and Health friendly: Non-electromagnetic radiation and heavy metal ions
Simple Structure & Compact Profile brings more possibility for new products R&D.
It can successfully replace Traditional Electric Heating Tubes/Elements, change their structures and performance completely, which can reduce energy consumption, increase energy utilization and save space.